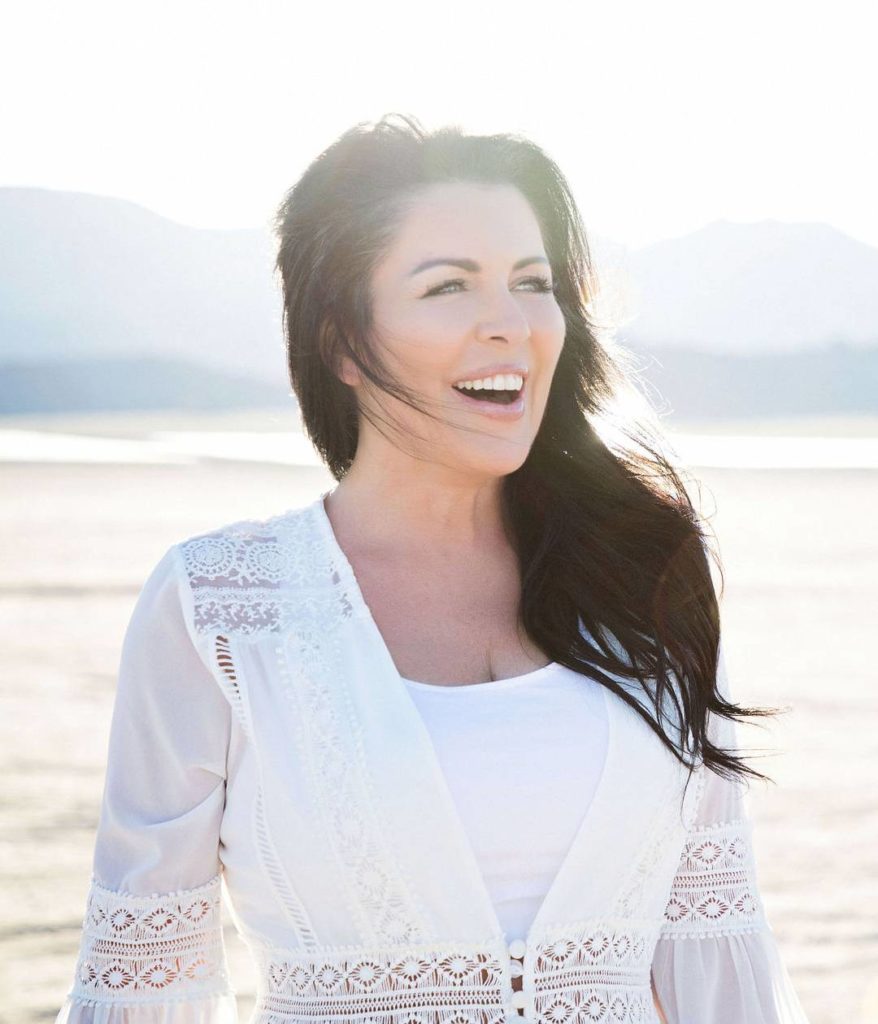 "I LoVe RiGhT NoW", is how I LiVe My LiFe!
I remember the day I started saying "I LoVe RiGhT NoW"… It was the day I was told that I was cancer free. I was 16 years old. Little did I know, this was going to be the first of two battles with ovarian cancer…
I'm a survivor!
I'm now in my fabulous 50s, and every single morning, I open my eyes and I am overwhelmed with gratitude that I am alive.
"I LoVe RiGhT NoW" is how I start every single day. I don't have to chase extraordinary moments to find happiness, because it's right in front of me, all the time.
I never miss a moment, to say out loud, "I LoVe RiGhT NoW". Give it a try, I promise you that it will change your life… and it will always make the people around you smile, as you invite them into gratitude.
I look forward to working with you, and sharing all my life experiences that have led me to becoming a Trauma Informed Health/LiFe Coach. Although these experiences do not define me, they have certainly taught me how to RISE-UP and be of healing service. Service to myself, and all of the people I have loved, and helped heal, or helped to manage their overwhelming life of trauma and illnesses.
Trauma, Cancers, diabetes, heart disease, kidney stone/disease, BHRT Hormone replacement, bipolar/depression/anxiety, addiction, divorce, weight management/obesity, grief,…. Just to name a few.
When I started this journey, I honestly thought I was simply continuing my holistic health education. From the moment I started school, I KNEW I WAS HOME!
I quickly decided that I HAD to share all I was learning with everyone I knew. Making the decision to become a Trauma-Informed Heath/LiFe Coach , was like breathing to me! I could not, NOT share all I have survived and learned! It was a perfect fit for me, because from as far back as I can remember, I have always been everyone's "911 call, LoVe, Health, and LiFe Coach!"
So here I am, ready, willing and excited, to help you heal your trauma and start LiViNG YOUR BEST LiFe!
~Seana Mahoney